The Syracuse University Institute for Democracy, Journalism and Citizenship (IDJC) in Washington, D.C., engages in nonpartisan research, teaching and public dialogue aimed at strengthening trust in news media, governance and society.
As a joint initiative of the S.I. Newhouse School of Public Communications and the Maxwell School of Citizenship and Public Affairs, the institute brings together today's leaders with the next generation of professionals, and leverages the University's top resources, as well as its influential network of scholars, students, alumni and friends.
Under the direction of veteran journalist Margaret Talev, the inaugural Kramer Director of the institute, the IDJC is examining challenges across society—politics and news as well as sports, technology, entertainment, business, the military, religion, social change and geopolitics.
Sign up for news and information
What We Do
The institute is home to evidence-based, nonpartisan research, and teaching and experiential learning.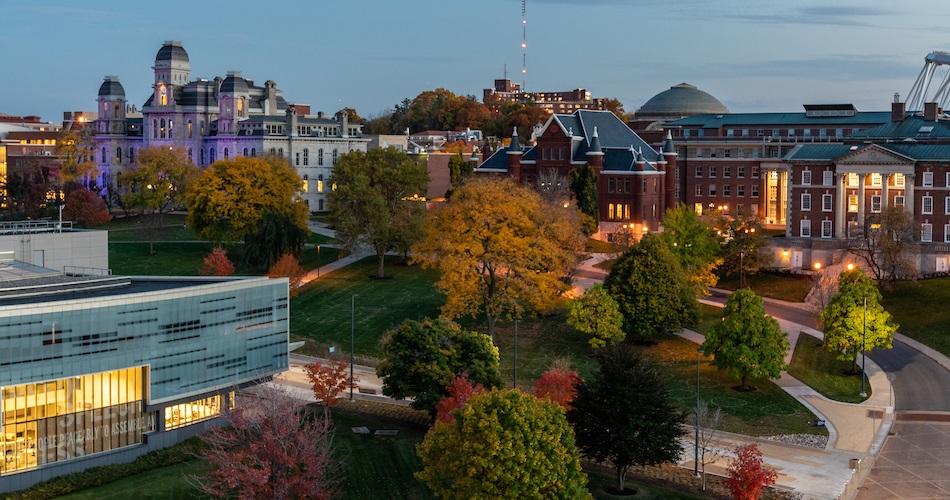 IDJC research director Johanna Dunaway and senior researcher Joshua Darr, are leading experts in the relationship between polarization and news consumption. Steeped in journalistic and social science excellence, the institute leverages the research strengths of all 13 schools and colleges at Syracuse University, an R1 designated doctoral university.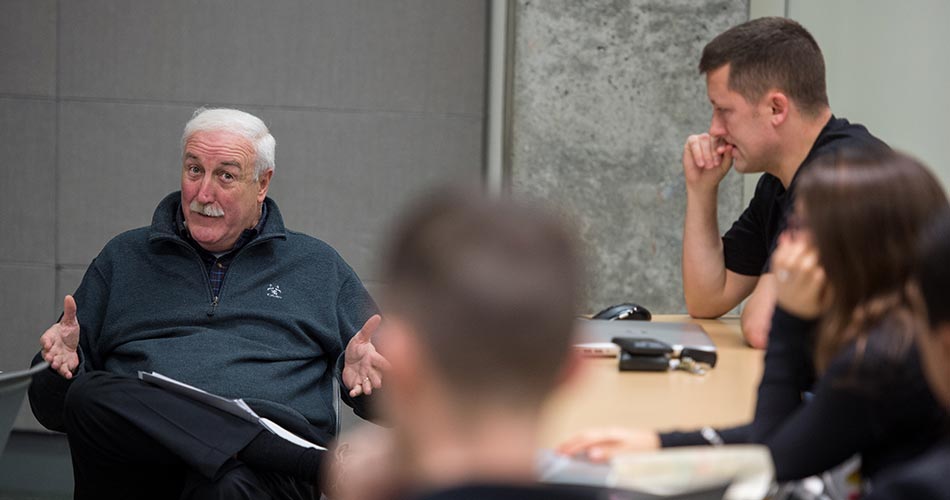 Renowned Maxwell and Newhouse  faculty and guest lecturers teach a range of on-site undergraduate and graduate courses, with an emphasis on evening classes to allow students to pursue specialized internships or other work experience in the nation's capital while earning college credit. The IDJC offers a foundational course in civics, media literacy and ethics, called  Democracy, Journalism and Citizenship.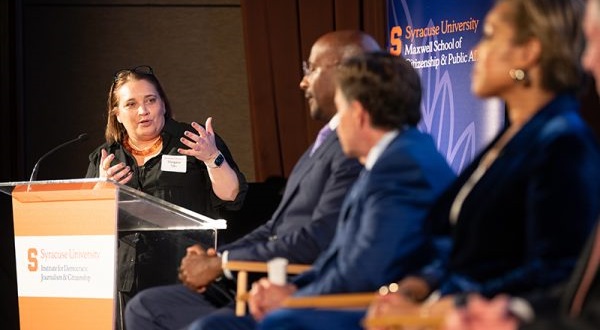 Civil public debate that engages diverse viewpoints is fundamental to a healthy democracy. The institute convenes a range of in-person, virtual and hybrid events—not only in Washington but around the country— addressing pressing public issues.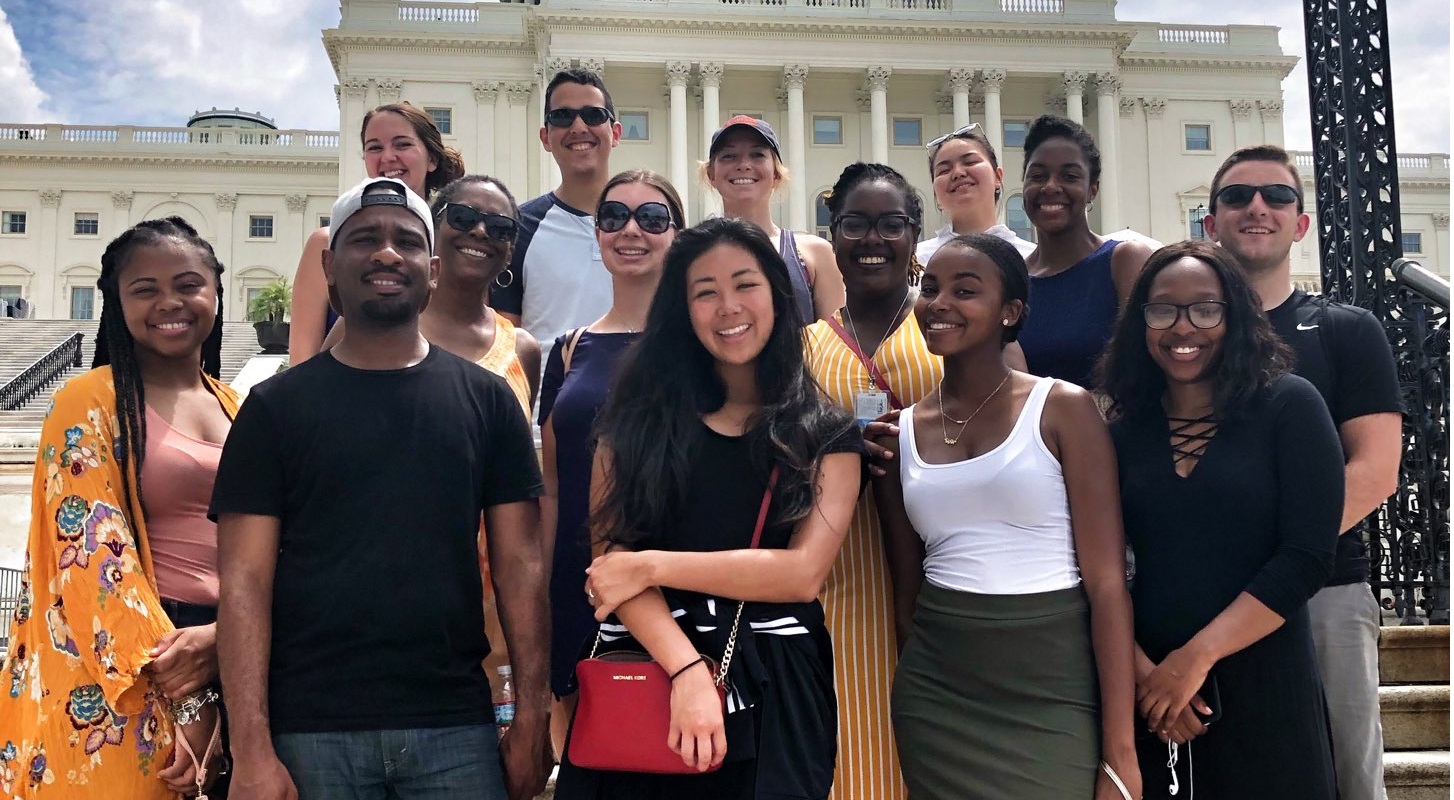 Syracuse University's powerful alumni network offers robust opportunities for internships, capstone projects and volunteering for students to gain valuable skills and deepen their knowledge. Many alumni offer their time to serve as mentors or to help students get accustomed to working in the nation's capital.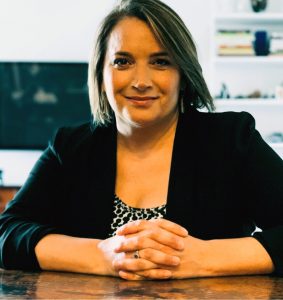 A Message From Our Director
Current and emerging challenges to democracy are everyone's problem and can't be fixed by elected officials or journalists alone. The more we know about polarization and misinformation, how to distinguish fact from opinion from conspiracy, and how to use conflict resolution skills in our own lives, the better poised we are as a society to repair damaged institutions, develop new ones and protect the freedoms we cherish.

Margaret Talev