We Focus on the Challenges
The Syracuse University Institute for Democracy, Journalism and Citizenship is a nonpartisan institute based in Washington, D.C., with programming in Syracuse and around the United States.
A partnership of the S.I. Newhouse School of Public Communications and Maxwell School of Citizenship and Public Affairs, the IDJC draws on the interdisciplinary strengths of all 13 schools and colleges at Syracuse University.
We focus on the challenges to—and connections between—democratic governance and journalism. We work to strengthen these institutions by understanding the drivers and fault lines to combat misinformation, reduce political polarization and promote civil discourse and engaged citizenship.
Educating Syracuse University Students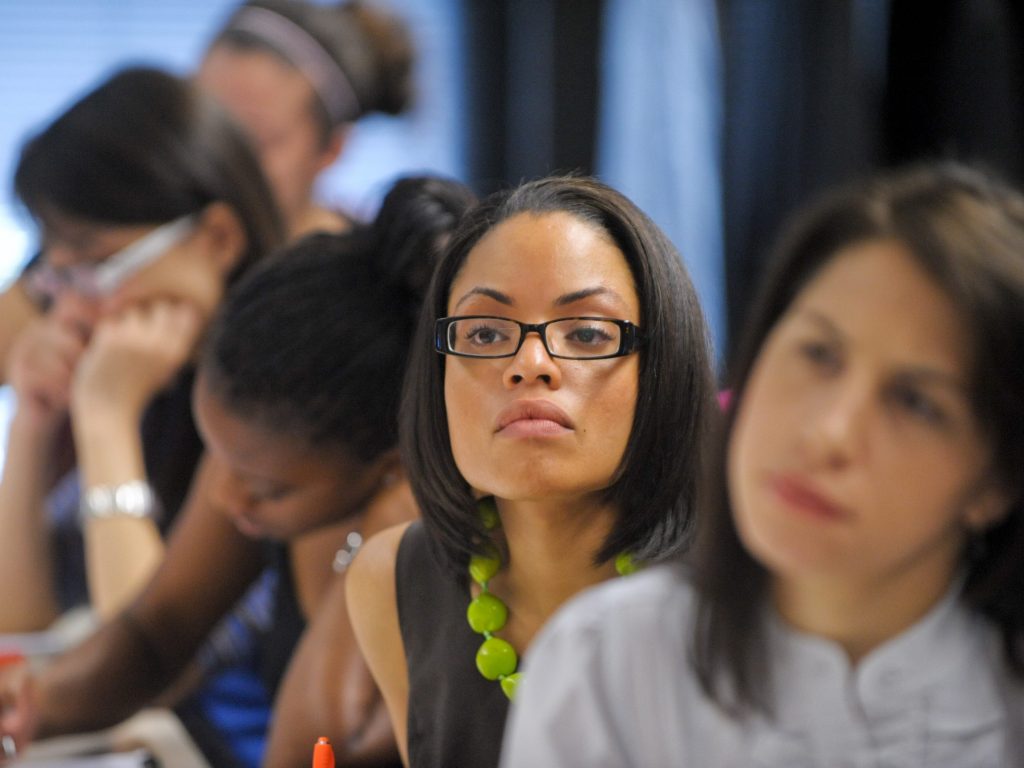 Main campus students can spend a semester in Washington participating in institute activities while taking classes and completing internships with a range of public, private and nonprofit organizations. Digital platforms effectively link Syracuse and Washington with the work of the institute and our regional alumni and partners. 
Our Shared Vision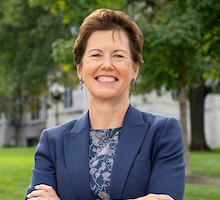 "It is critical that our nation's research universities lead dialogues that bring people together. We are educating the next generation of engaged citizens and producing knowledge that enables individuals, a free press and government institutions to work together in the public interest."
—Syracuse University Vice Chancellor, Provost and Chief Academic Officer Gretchen Ritter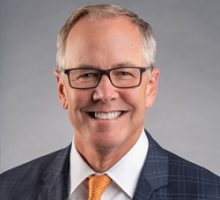 "As a school that trains generations of future journalists, Newhouse is compelled to be at the forefront of these issues. We would be remiss to sit idly by as our country struggles with this loss of civil discourse and distrust in journalism. With the combined strength of the Newhouse and Maxwell schools, this institute will provide paths to repair what is broken." —Newhouse Dean Mark J. Lodato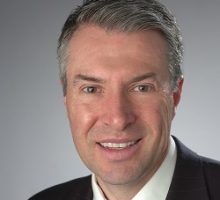 "The legacy of Maxwell and Newhouse alumni across a range of media who are making an impact on the national and international stage is a testament to the natural synergies between our two schools and the commitment that a firm grounding in citizenship, public affairs, critical thinking and the ability to contextualize complex assignments is vital to any type of reporting and analysis."
—Maxwell Dean David M. Van Slyke.
Founding Donors
The launch of the institute has been made possible, in part, by the generosity of two alumni.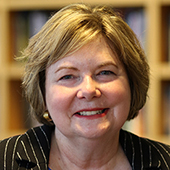 Cathy L. Daicoff '79, a former managing director of Standard & Poor's Ratings Services, established a faculty research fund named for the first woman to be promoted to full professor at Maxwell. The Marguerite Fisher Faculty Research Fund supports faculty engagement with the institute as well as research. The gift and endowment for the fund, totaling $1.2 million, are a continuation of Daicoff's involvement with her alma mater—she has been a longtime member and vice chair of the Maxwell School Advisory Board. She earned a master of public administration from Maxwell.
We take great leaps forward with the partnership of these two schools at a time when the nation needs it. The Maxwell School and Newhouse are well positioned to lead research and advance discourse about citizenship, the constitution and the media.

Cathy L. Daicoff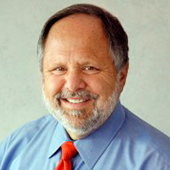 Larry Kramer '72, a member of the board of directors of Advance Local and senior adviser for Advance, is supporting the institute director position held by Margaret Talev with a $1 million endowment. The former president and publisher of USA Today, Kramer earned dual bachelor's degrees in newspaper journalism from Newhouse and political science from Maxwell. Kramer serves on the Syracuse University Board of Trustees and the Newhouse Advisory Board.
This country must restore the ability of people with differing opinions to respectfully debate these important issues. We must revive respect for truth and trust. … Trust in our governing institutions, our political system and the media is at an all-time low. By raising the level of respectful debate and discussion, we will seek to find constructive solutions to restoring that trust.

Larry Kramer